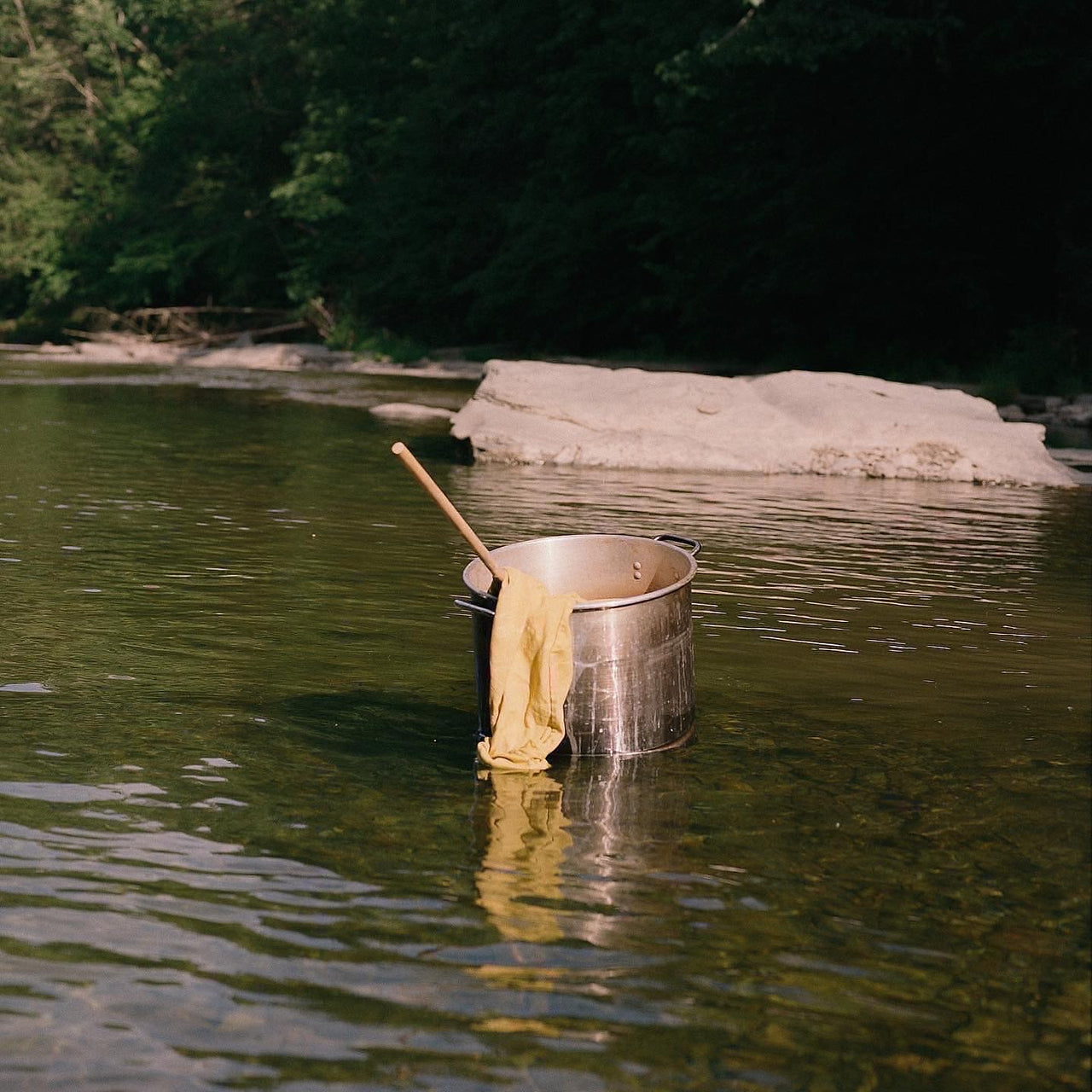 About Us
Established in 2017.
The house focuses on the artisanal processes textiles go through prior to reaching the markets.

Tintorería was born inside Studio María Romero as a small-scale natural dye kitchen, like the earlier dye houses, where people would drop off their garments, learn about the process their textiles go through to be re-colored, and pick up once ready.

María quickly realised that most of our wardrobes are made from synthetic fibers, and many who were excited by the initiative were not able to access the kitchen's services.

El Closet was then created.
A permanent capsule collection with a consistent focus in care and sensitivity.
Our pieces render our philosophy in clean lines and intuitive silhouettes, made with precious and natural materials.
Consciously-chosen artisans illuminate a commitment to quality in every object.

El Closet is offered in raw color or dyed, all colored garments are dyed by skilled natural dyers.
Green Matters Natural Dye Company ( PA ); colors all our New York and Guatemala production.
Pichinku ( Peru ) colors our Peru production.
For special capsules we collaborate with local dyers.
Natural dye service will re - launch in September; partnering with Green Matters Natural dye Company, Tintorería will start accepting garments to be recolored.